Housing Services
About Our Housing:
Subsidized Rental Units: PDSCL and BC Housing have partnered on a number of projects to meet the housing needs of our community. We support families, single adults, seniors and those with physical or intellectual disabilities with safe and affordable housing.
Shelter for the Homeless: PDSCL currently operates shelters and supportive housing. PDSCL provides 24/7 staff on-site for support services such as daily meals, wellness checks, employment skills and access to programming.
The Tower
The Tower is a 134-unit building on Winnipeg Street in Penticton. Tenants in this building are generally seniors who are eligible for this housing through the BC Housing Registry.
Housing Type
The Tower has 124 1 and 2 bedroom units.

Creekside Terrace
Creekside Terrace is located on Pickering Street. Creekside has been created to house lower income families.
Housing Type
There are 34 townhomes which have up to 4 bedrooms in the units.

Our Current Building Portfolio
180 Industrial Ave. W.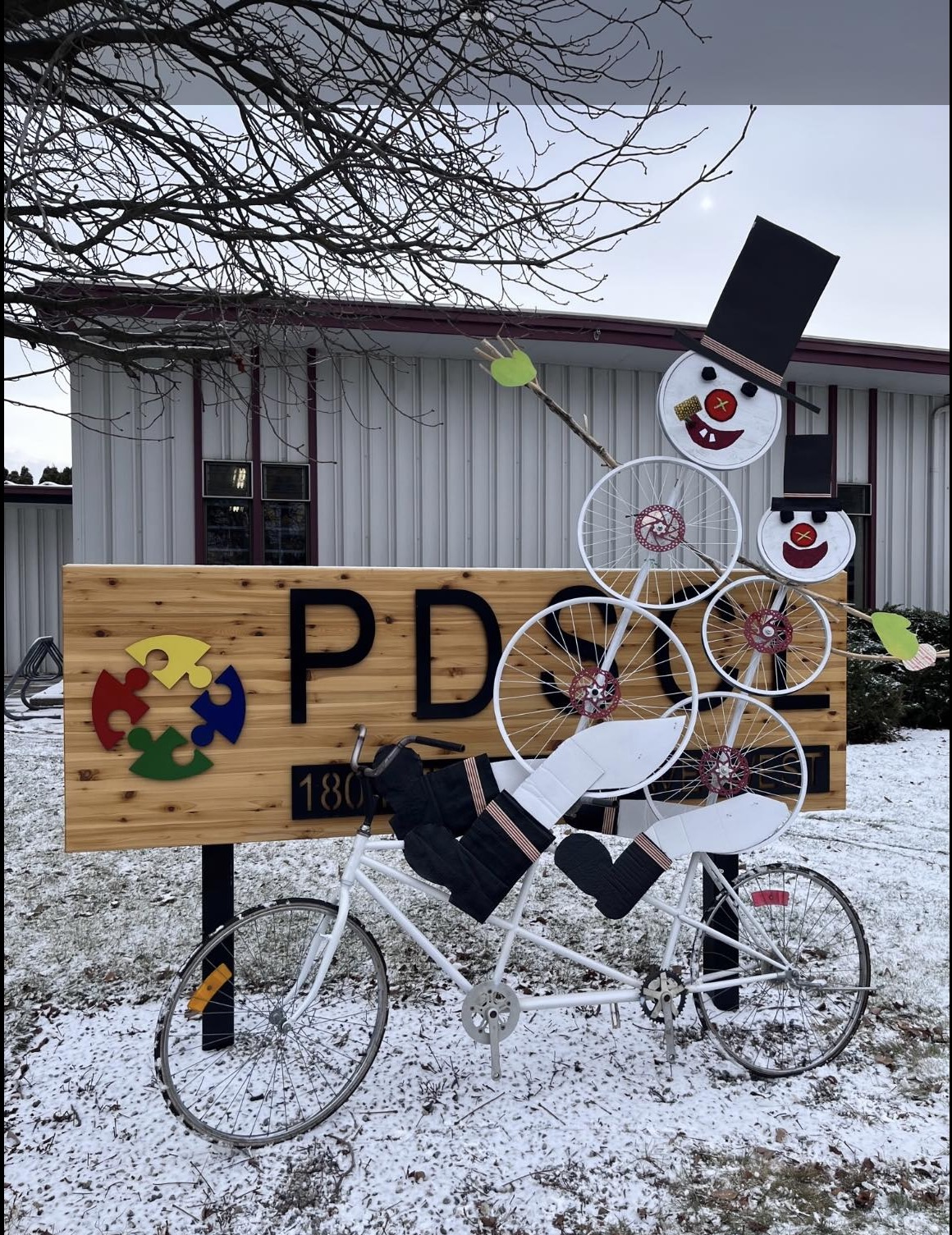 This location holds many Community Living programs and the woodshop and bikeshop is located here.
Backstreet Blvd.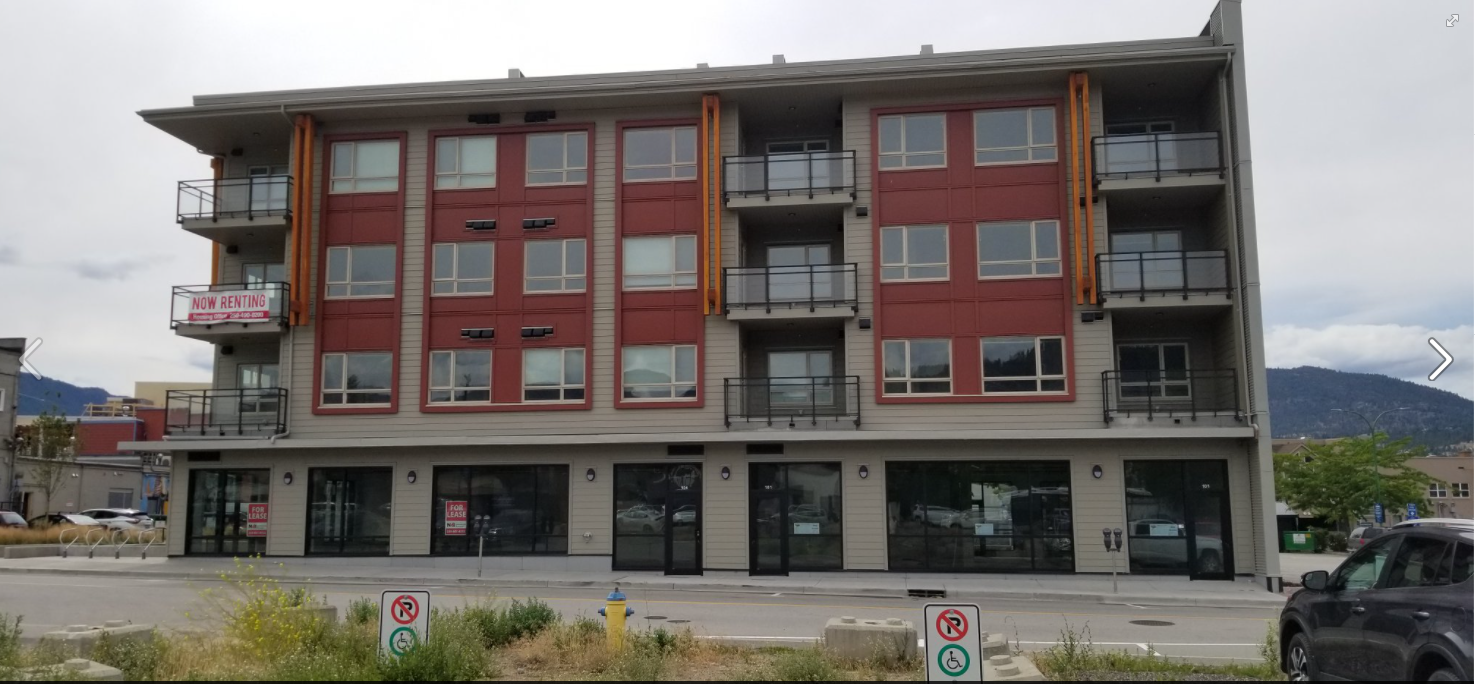 This building has 40 apartments located in the downtown area of Penticton.
Bruce Court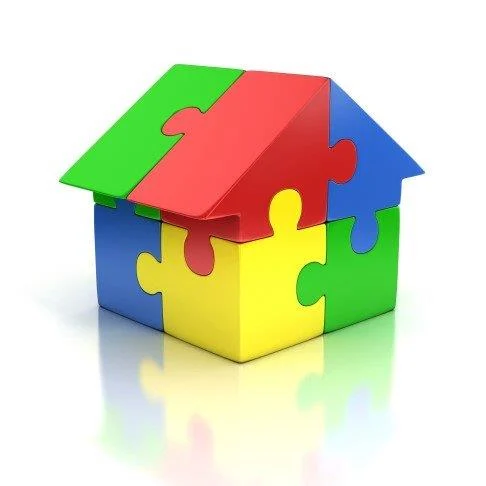 Our operation at Bruce Court consists of an apartment building and a staffed living home for seniors and people with disabilities.
Chestnut Place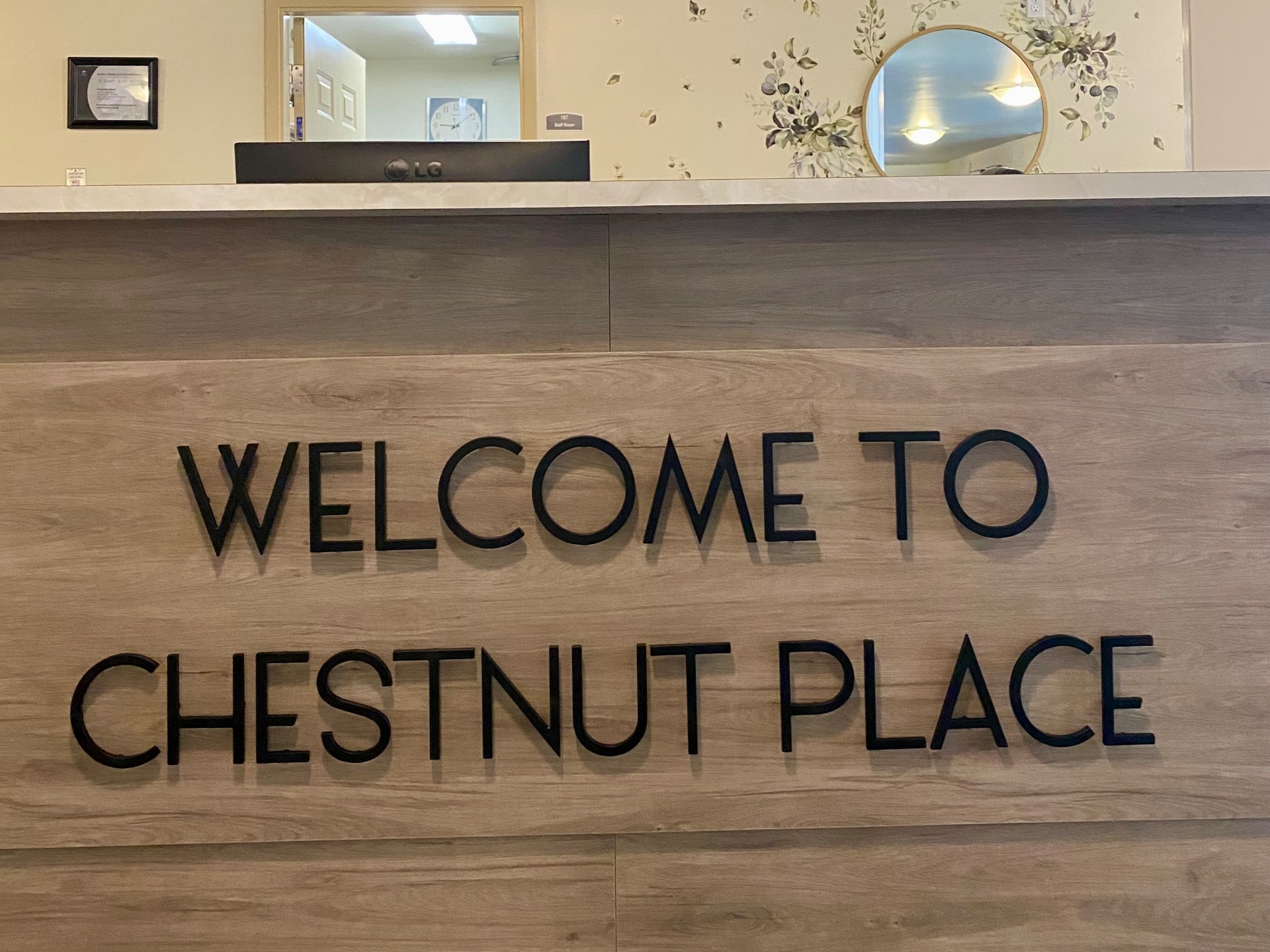 Chestnut Place is an Assisted Living Facility, which has 33 apartments in the building.
Creekside Terrace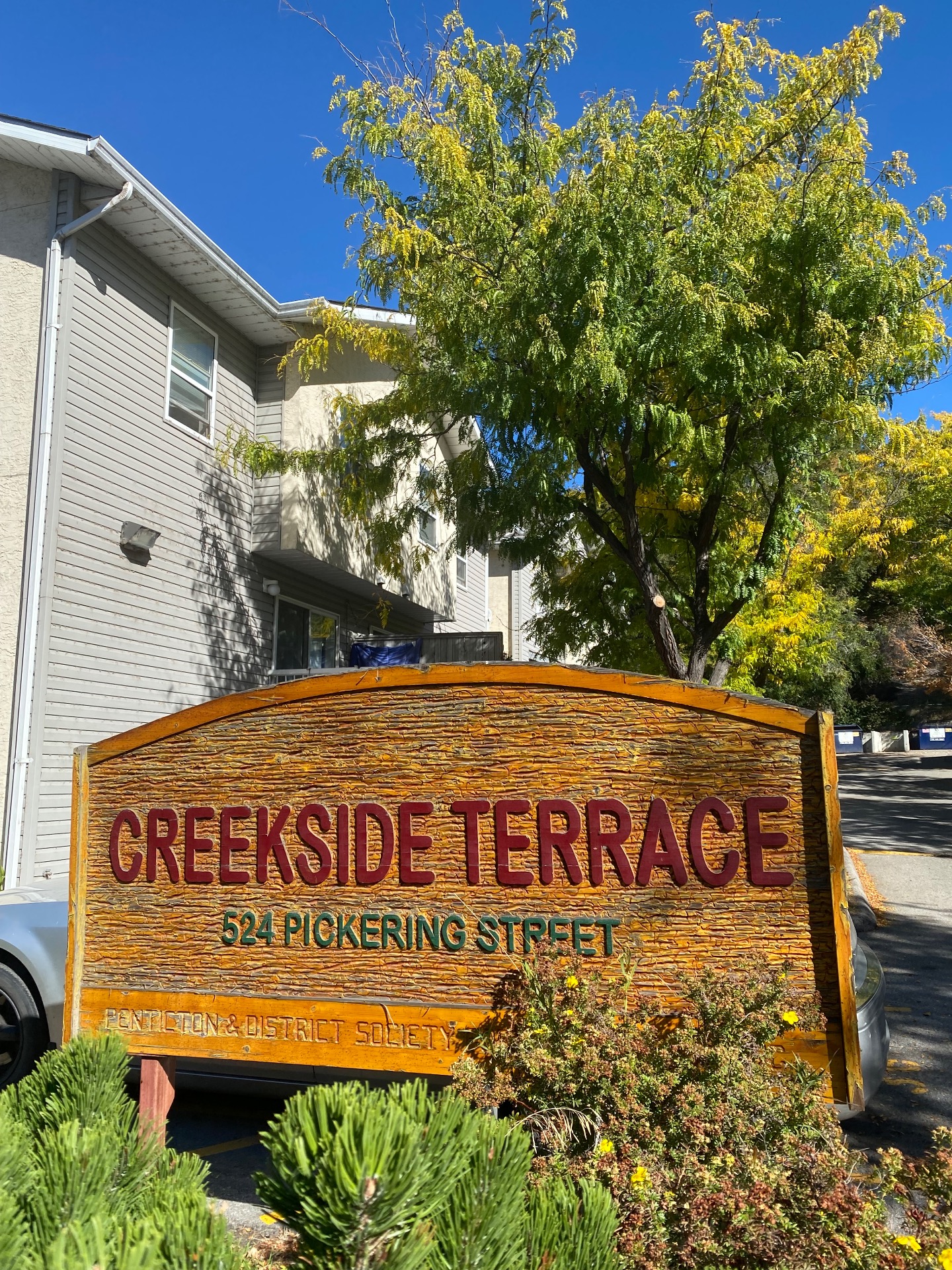 Creekside Terrace is dedicated to lower-income families. There are 34 townhomes in this complex.
Murray Dr.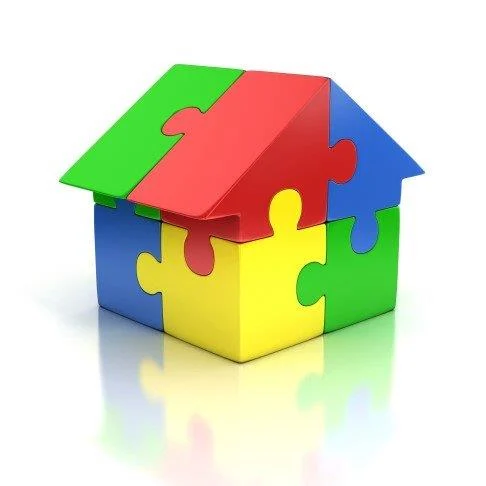 This is a staffed living home that is staffed 24/7 and houses individuals with high needs.
Reed's Corner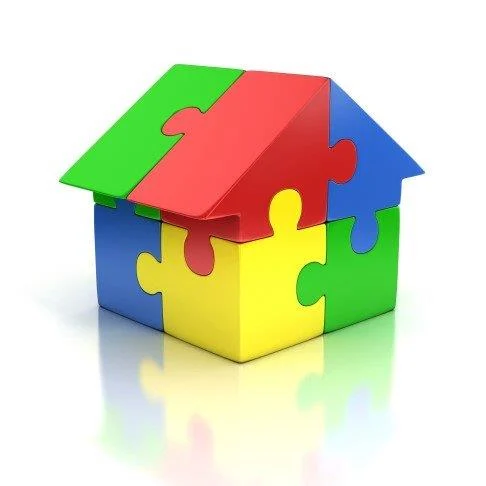 Reed's Corner has 20 apartments. Tenants are independent and some units are accessible.
The Tower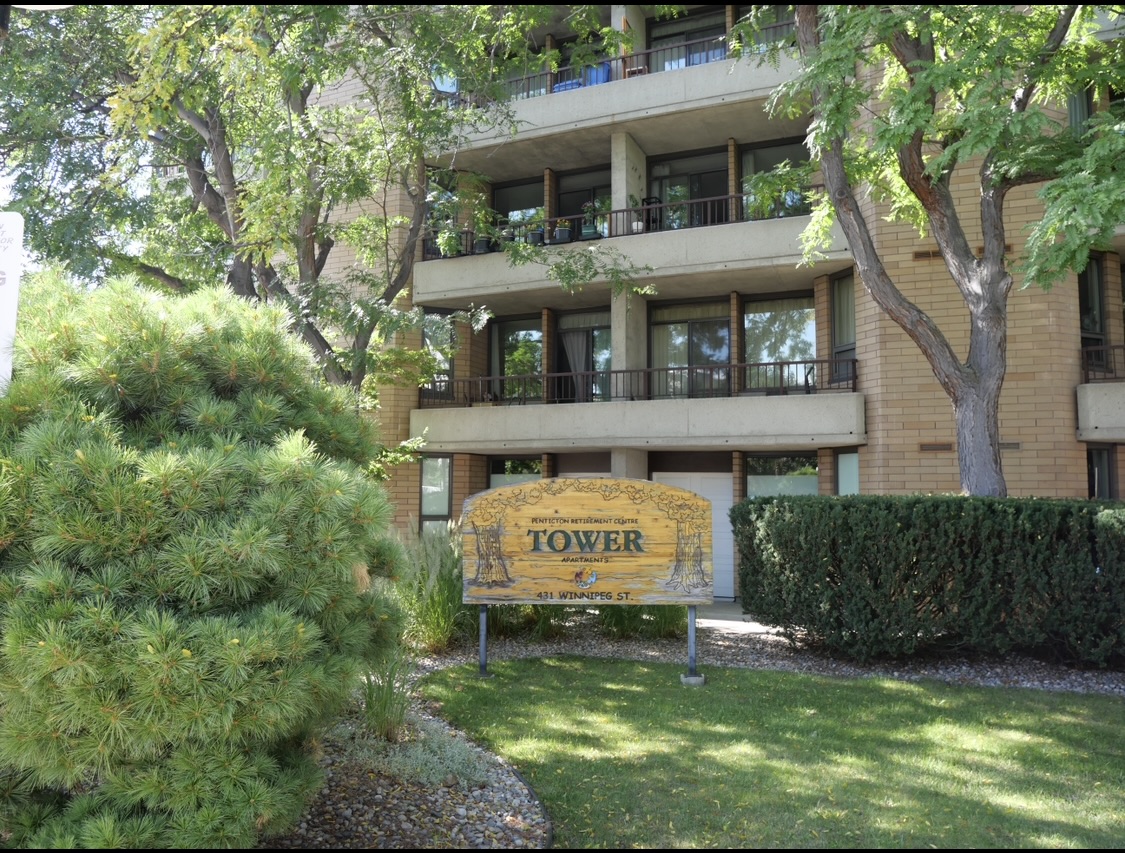 Located on Winnipeg St., The Tower has 124 apartments that are dedicated to seniors and persons with disabilities.
Van Horne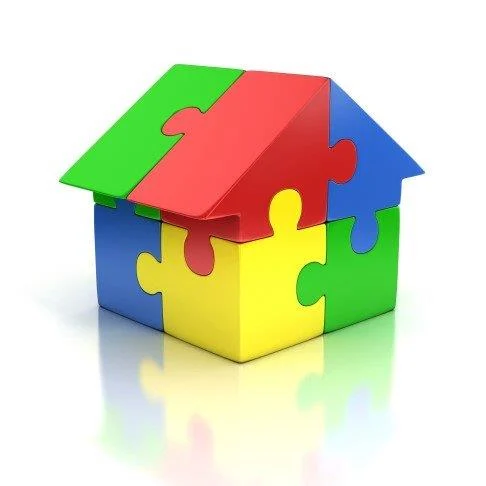 This 4-plex is geared towards independent living, families and others.
Compass Court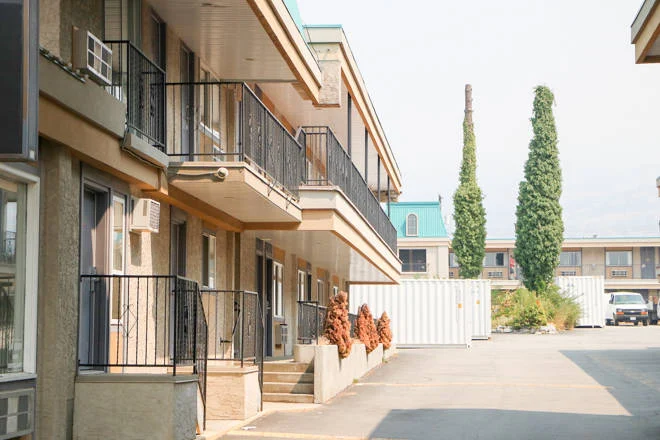 Compass Court is a supportive housing building which has 33 units. It is staffed 24/7 with support services.
Compas House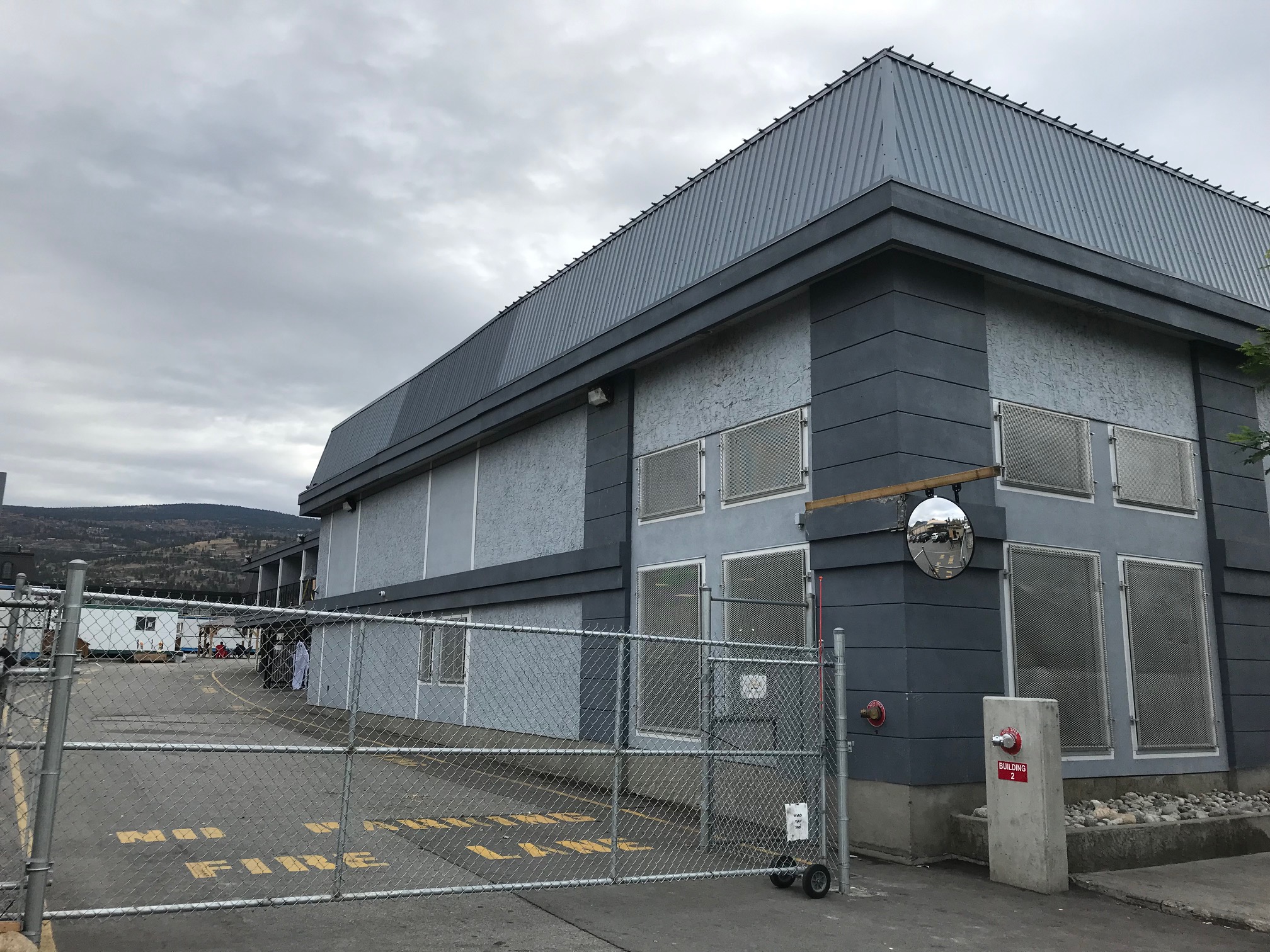 Compass House is a 30-bed shelter with 24/7 staff and support services.
Compass Centre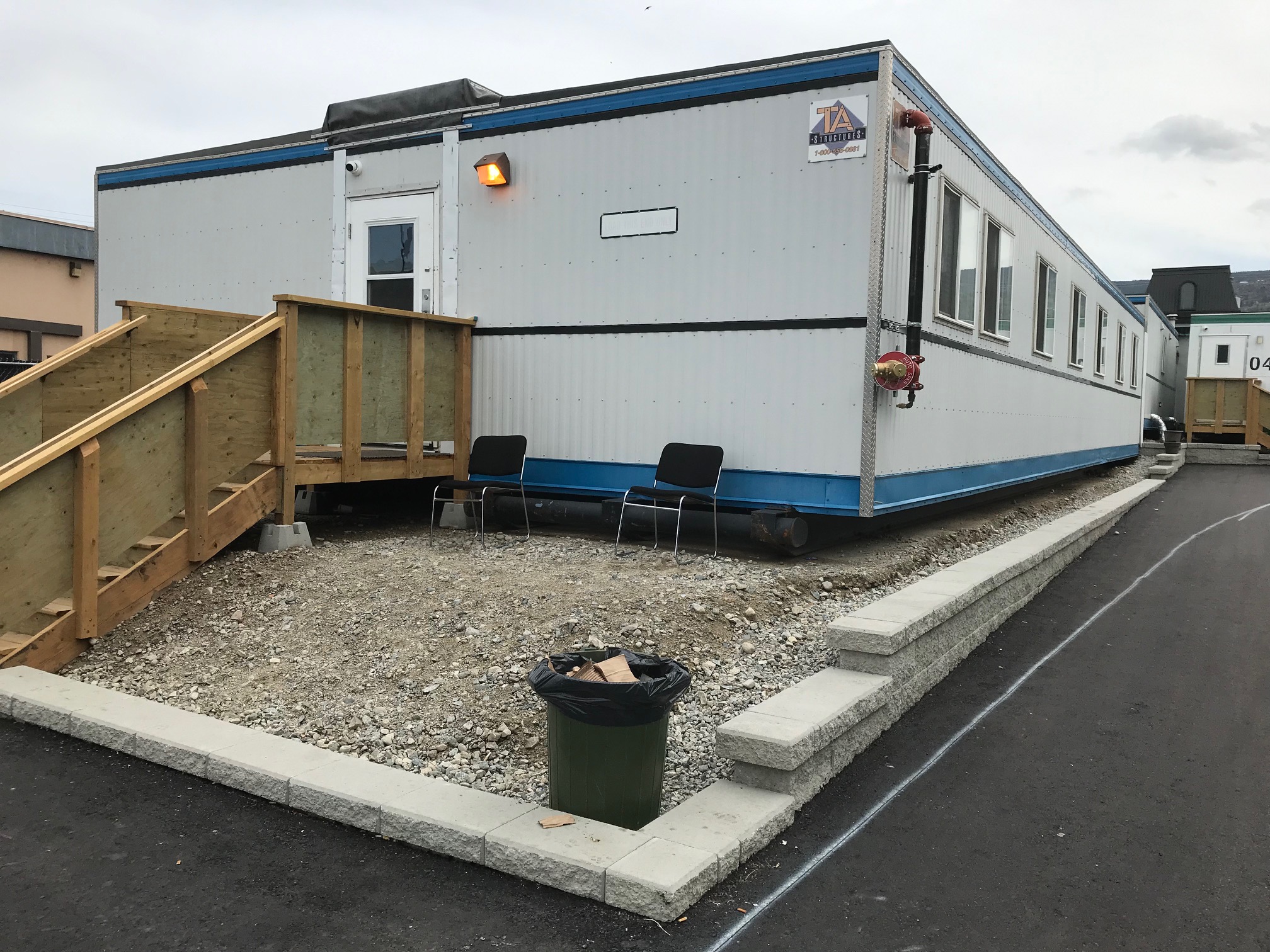 A new shelter-like complex, which houses 34 pod living units. It is staffed 24/7 with support services.
BC Housing & BC Housing Registry
For several of PDSCL-operated housing, tenants must complete the Housing Registry Form to determine eligibility, assess housing needs and to determine which housing developments suit the tenant's needs.
Apply Online for Housing Registry
Contact Us
Housing Office Hours:
Monday-Friday 9:00am-1:00pm

*Closed on holidays*

Location: 439 Winnipeg St., Penticton, B.C., V2A 6P5
Phone: 250-490-0200
Email: housing@pdscl.org
Questions About Our Housing Services Or Applications?