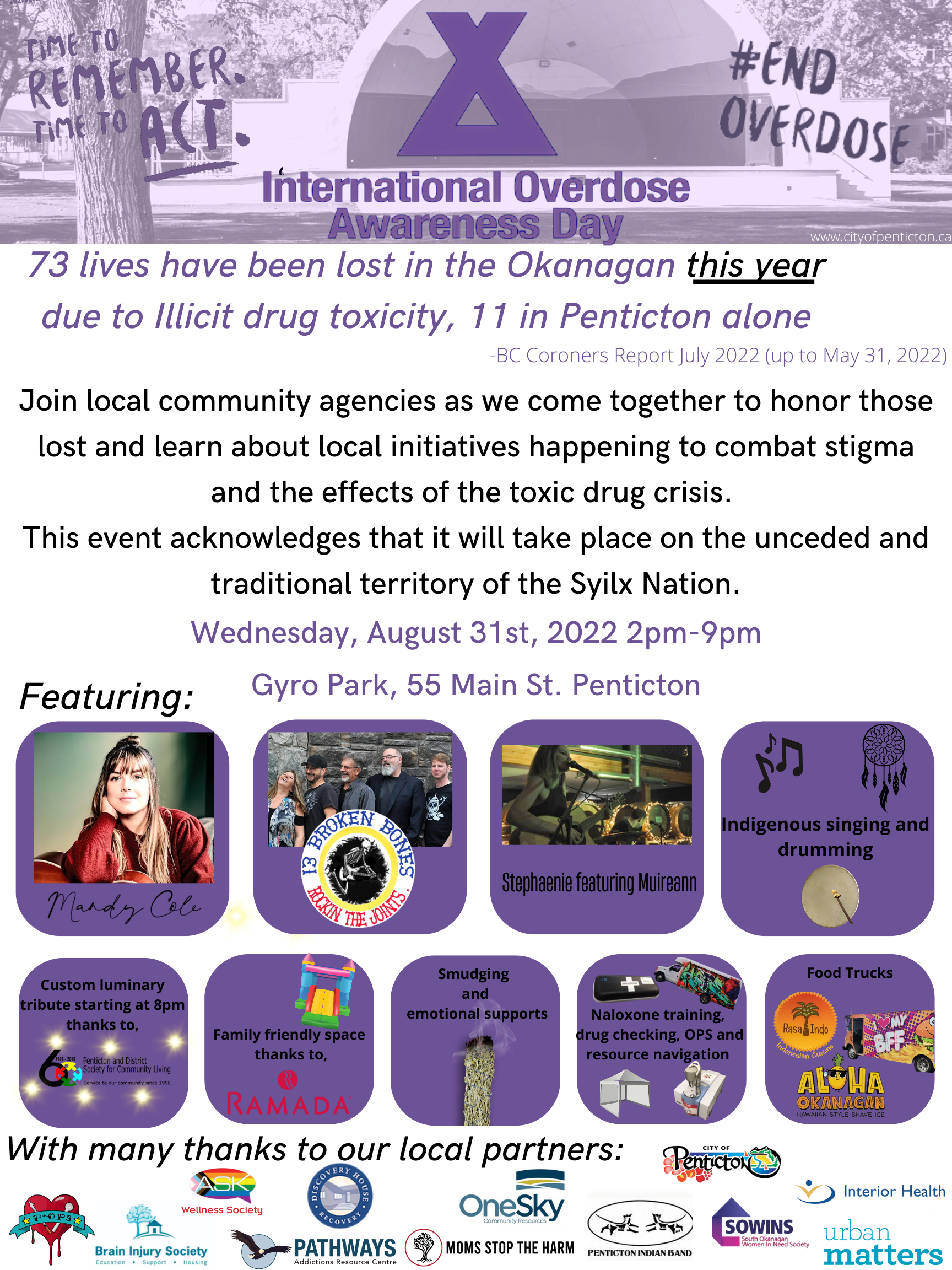 PDSCL will have a tent at Penticton's Overdose Awareness Day Event at Gyro Park on Wednesday August 31, 2022. Anyone wishing to stop by and create a memorial or wellness wish tribute to remember someone who has been lost to overdose or is struggling with addiction is welcome to stop by.
DIVERSE ABILITY WORKFORCE SHINES IN PENTICTON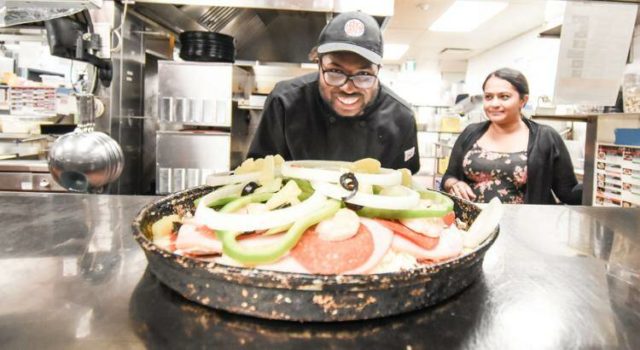 Joshua is pictured working in the Boston Pizza kitchen with his boss Sony Grewal. Joshua is a client of Penticton and District Society of Community Living. (Mark Brett)

Check out this article about PDSCL Client, Josh, and the employment program!

BRONZE: PDSCL BIKE SHOP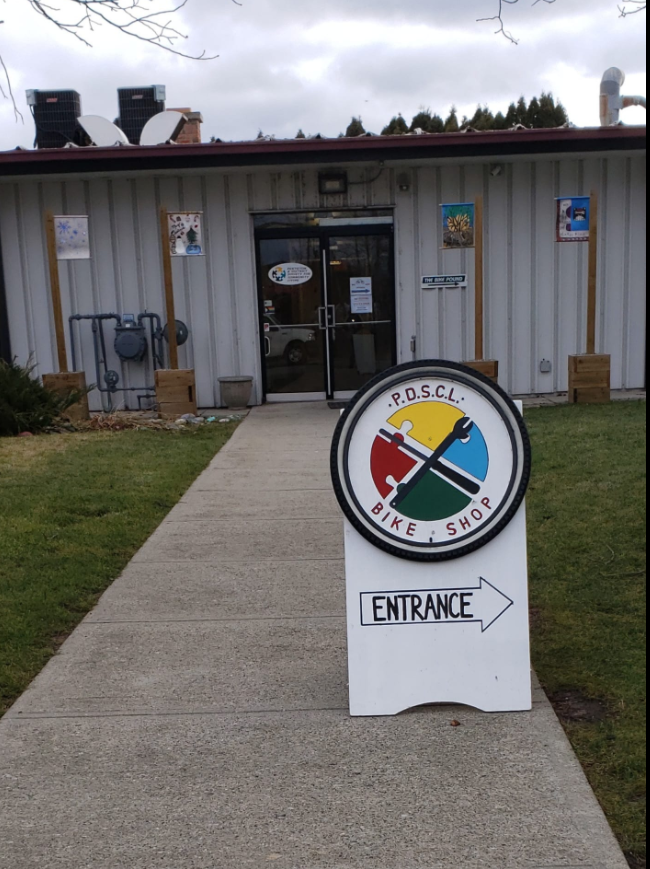 This year we were voted to be one of the best bike shops in Penticton! We're open Monday through Friday 11am-3pm and can be found at 180 Industrial Avenue W.
Check out this article by Travel Penticton about the award. Congrats to our bike shop team!

They met their heroes': Penticton non-profit grateful to Penticton Vees hockey team for making day special for patrons with diverse abilities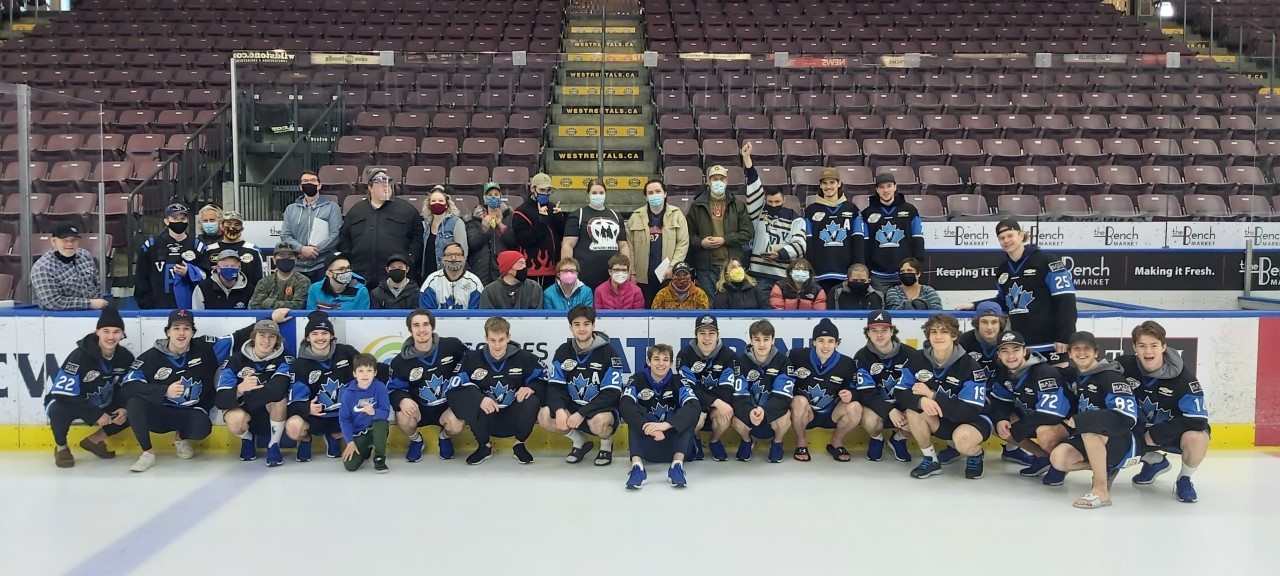 Thank you to the Vees for hosting us! Earlier this year, we got to play road hockey and visit the Vees facility.
Check out this article about the best day ever!