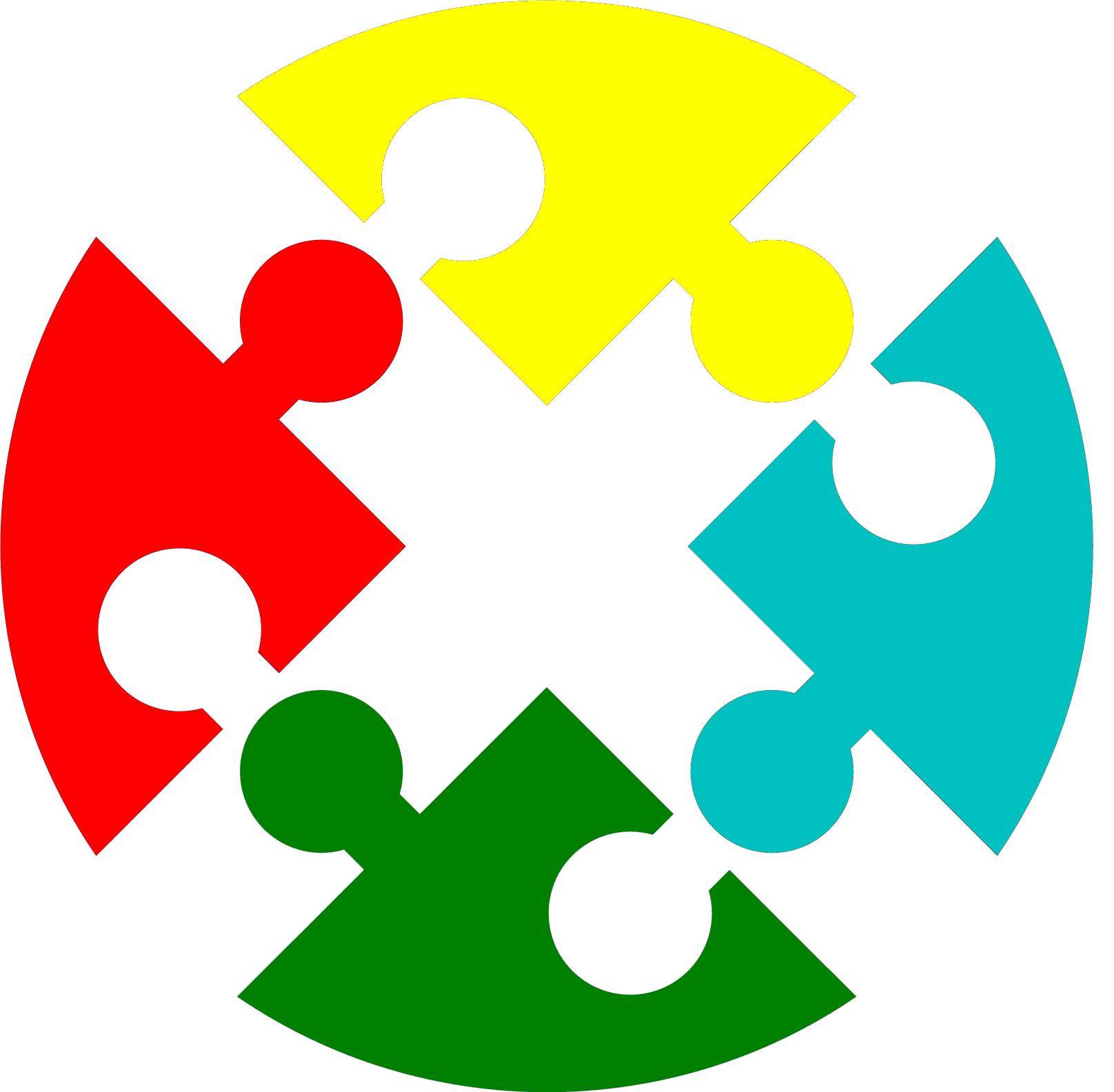 Penticton and District Society for Community Living (PDSCL) is a non-profit organization dedicated to supporting people with diverse abilities in Penticton and surrounding communities. We provide support and services for people with intellectual disabilities, seniors, low income adults and families. In 2018, we proudly celebrated 60 years of serving our community! Since 1958, our mission has been to enhance the lives of the people we serve.
The organization was created in 1958 by a group of committed parents who wanted to ensure their children with disabilities received an education. Since its initial inception, the Society has evolved to meet the ever-changing needs of our clients and our community.
Our vision is to create a community where all people, excluding none, have equal opportunities to lead active, fulfilling lives. We promote inclusion and independence while at the same time recognizing our interdependence on each other.
PDSCL's Board has identified goals for the organization:
1. Provide additional housing to meet community need.
2. Increase community awareness of PDSCL and the services we provide.
3. To have knowledge oversite and stewardship of PDSCL, its programs, services and assets.
4. Increase family, caregiver, and stakeholder engagement with the organization.
Connect with us on Facebook to get regular updates on PDSCL!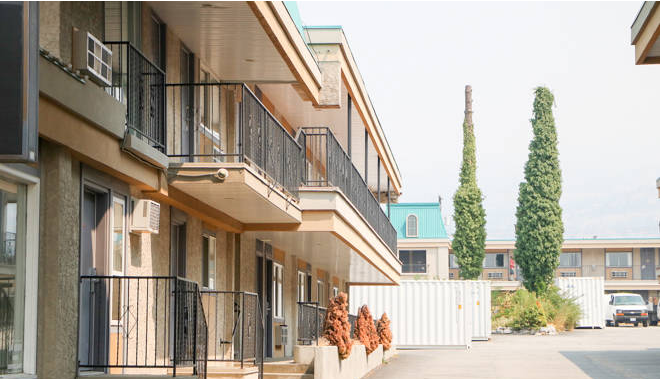 Adult Housing
Family Housing
Senior's Housing
Housing for people with disabilities
Supportive Housing
Shelters for the Homeless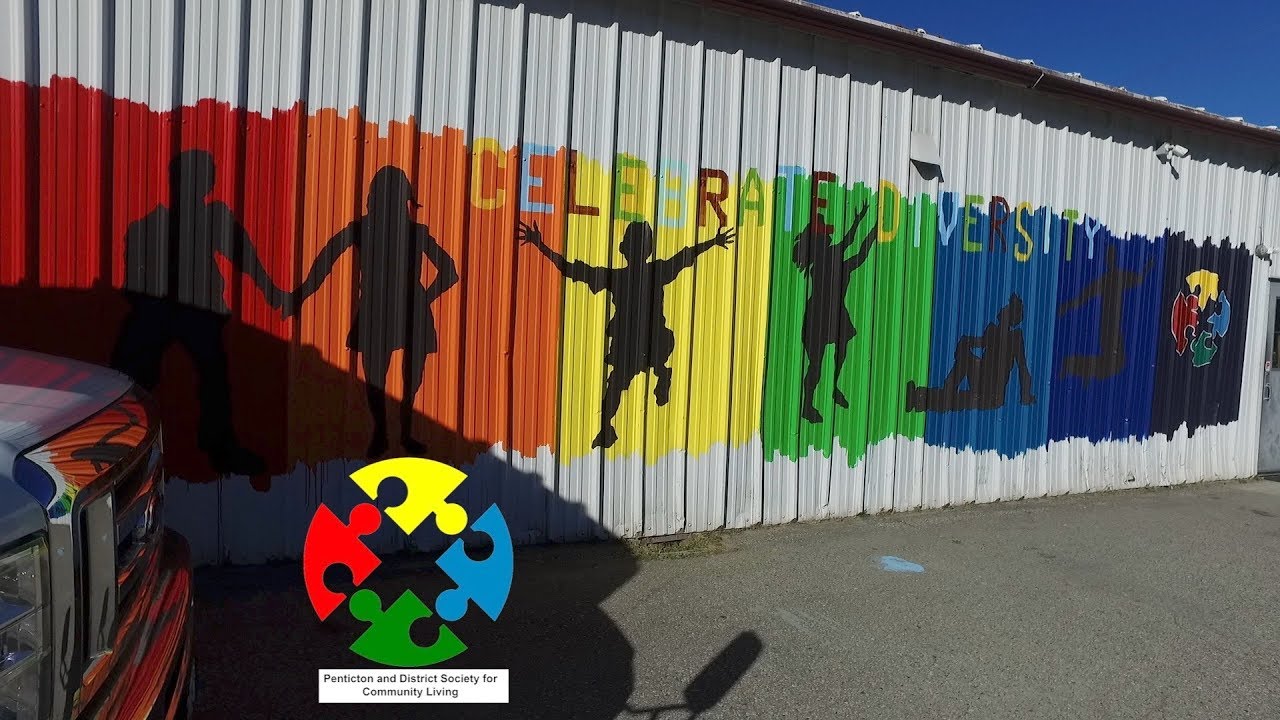 Youth Services
Adult Day Programs
Community Outreach
Homeshares
Supported Employment
Staffed Residential Services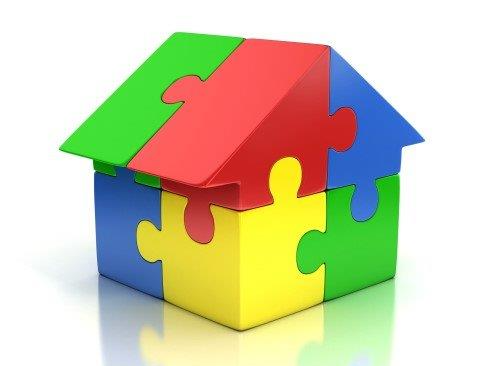 Assisted Living
BC Housing's Seniors Supportive Living Program
Independent Affordable Housing